A bustling bar & restaurant where food just happens to be vegetarian.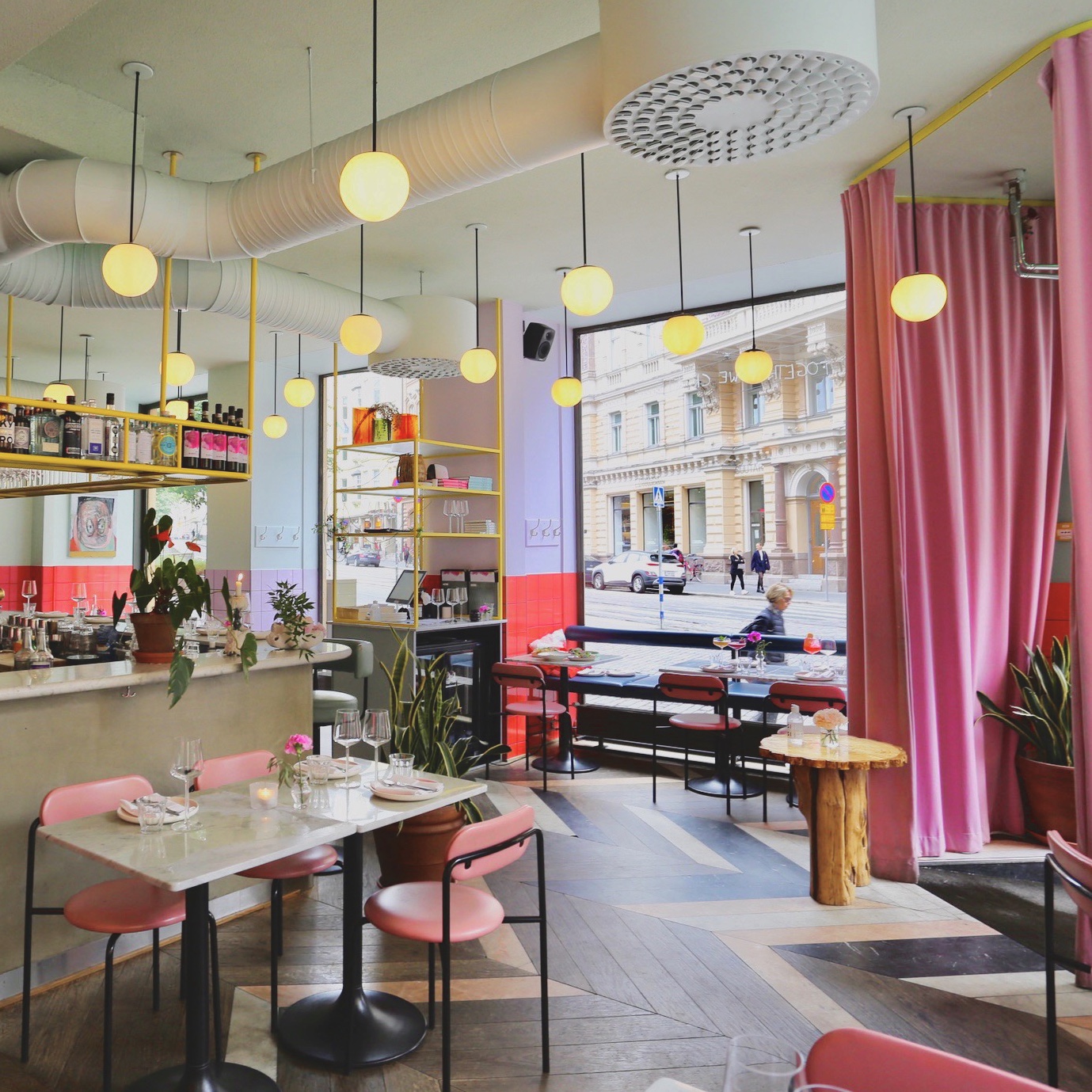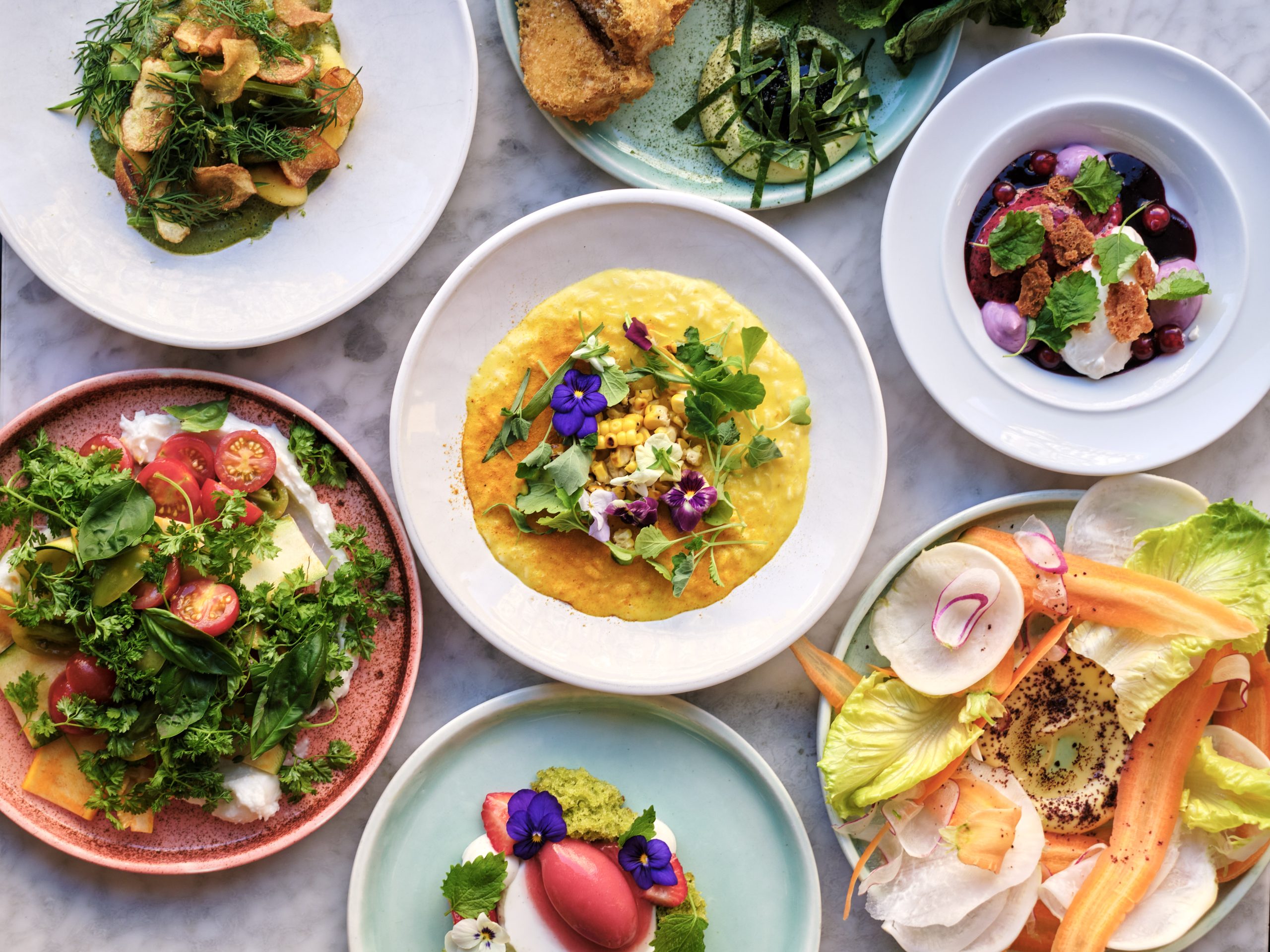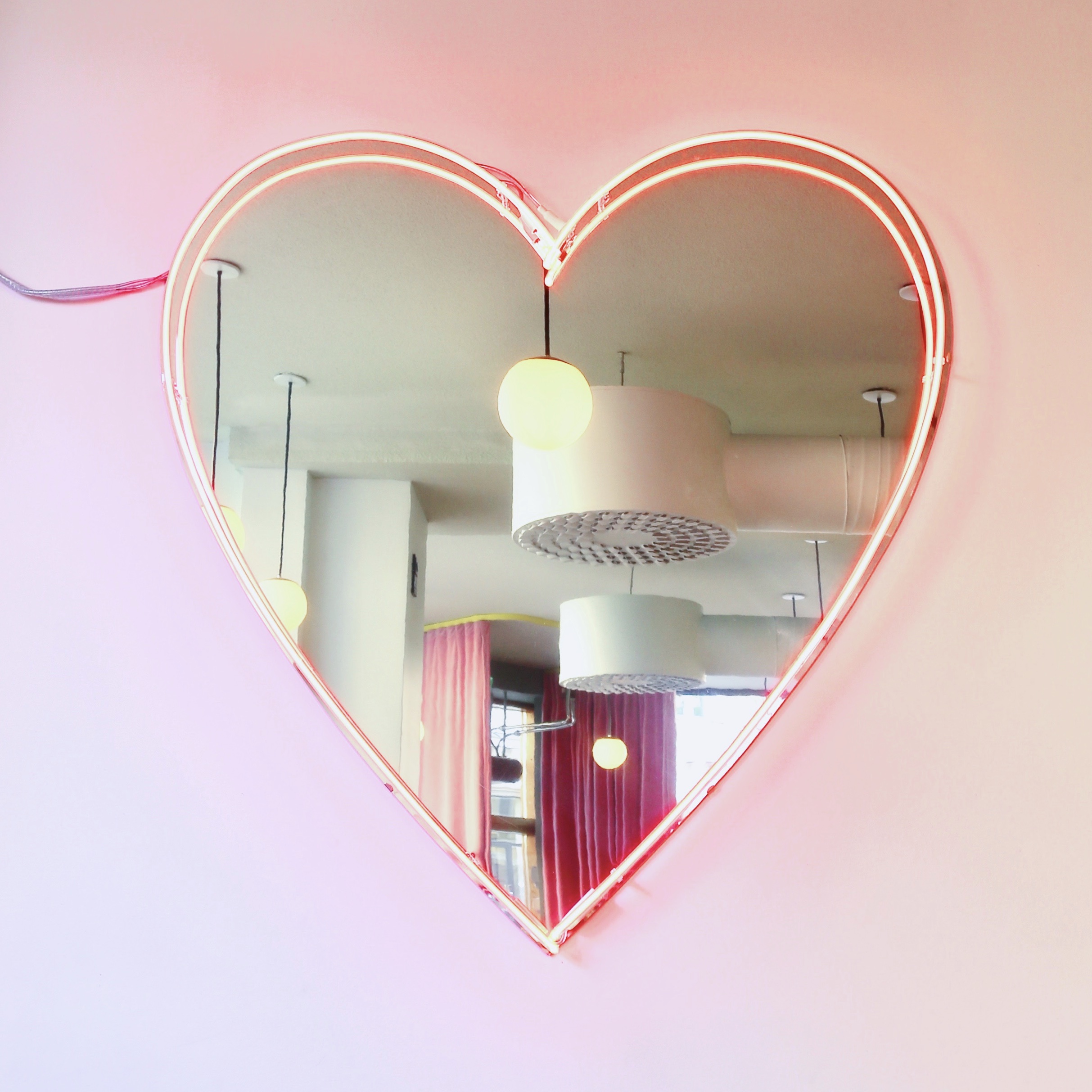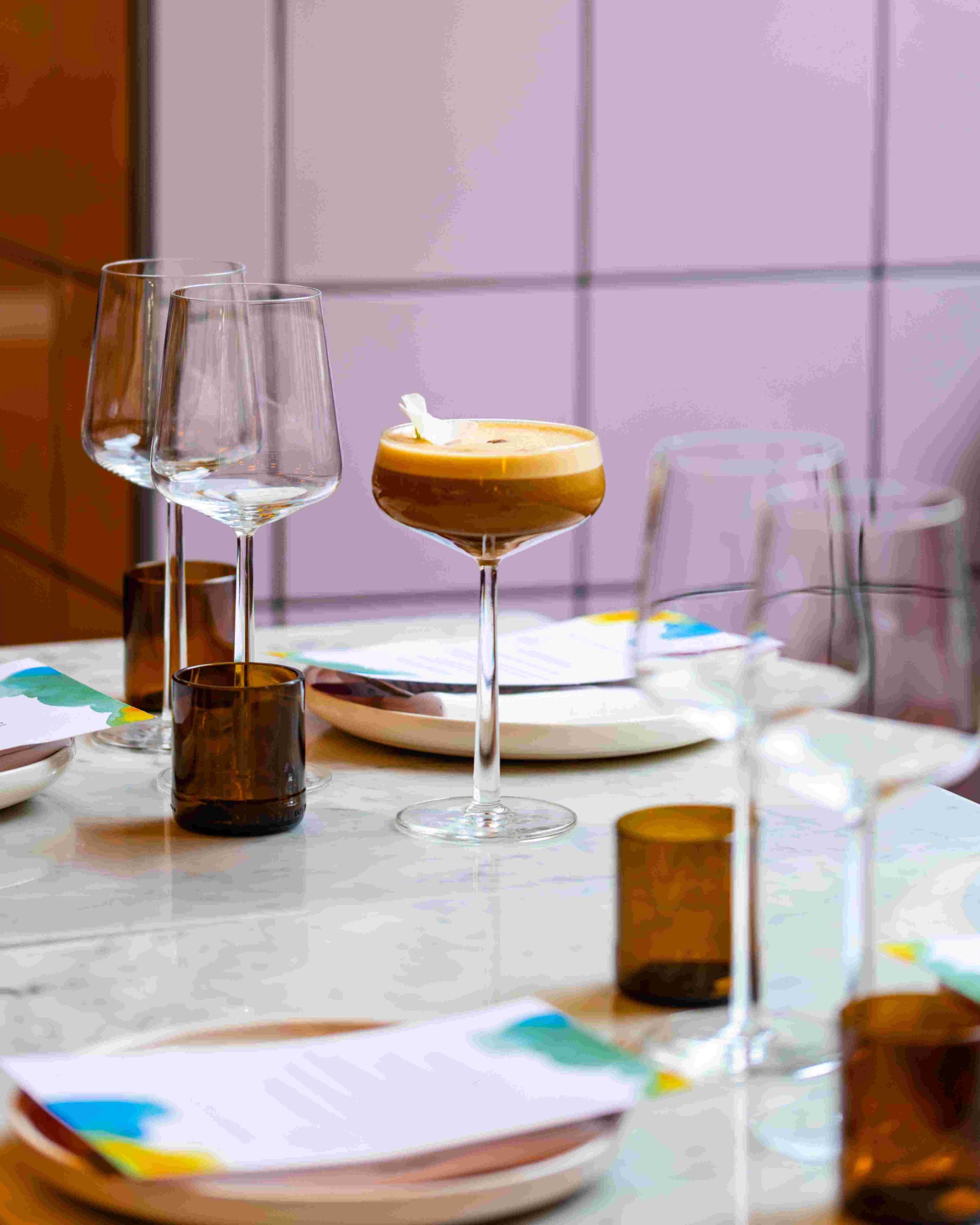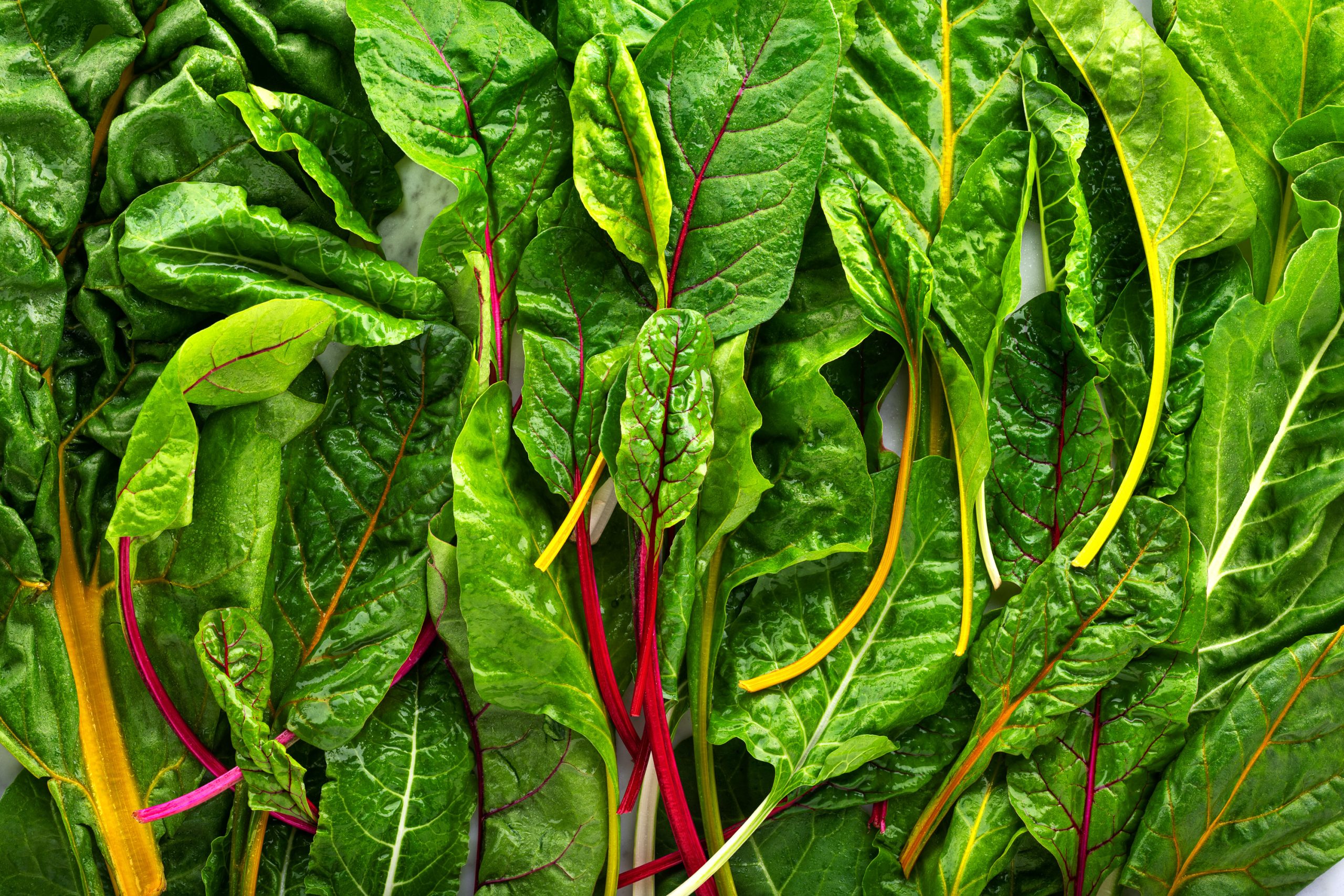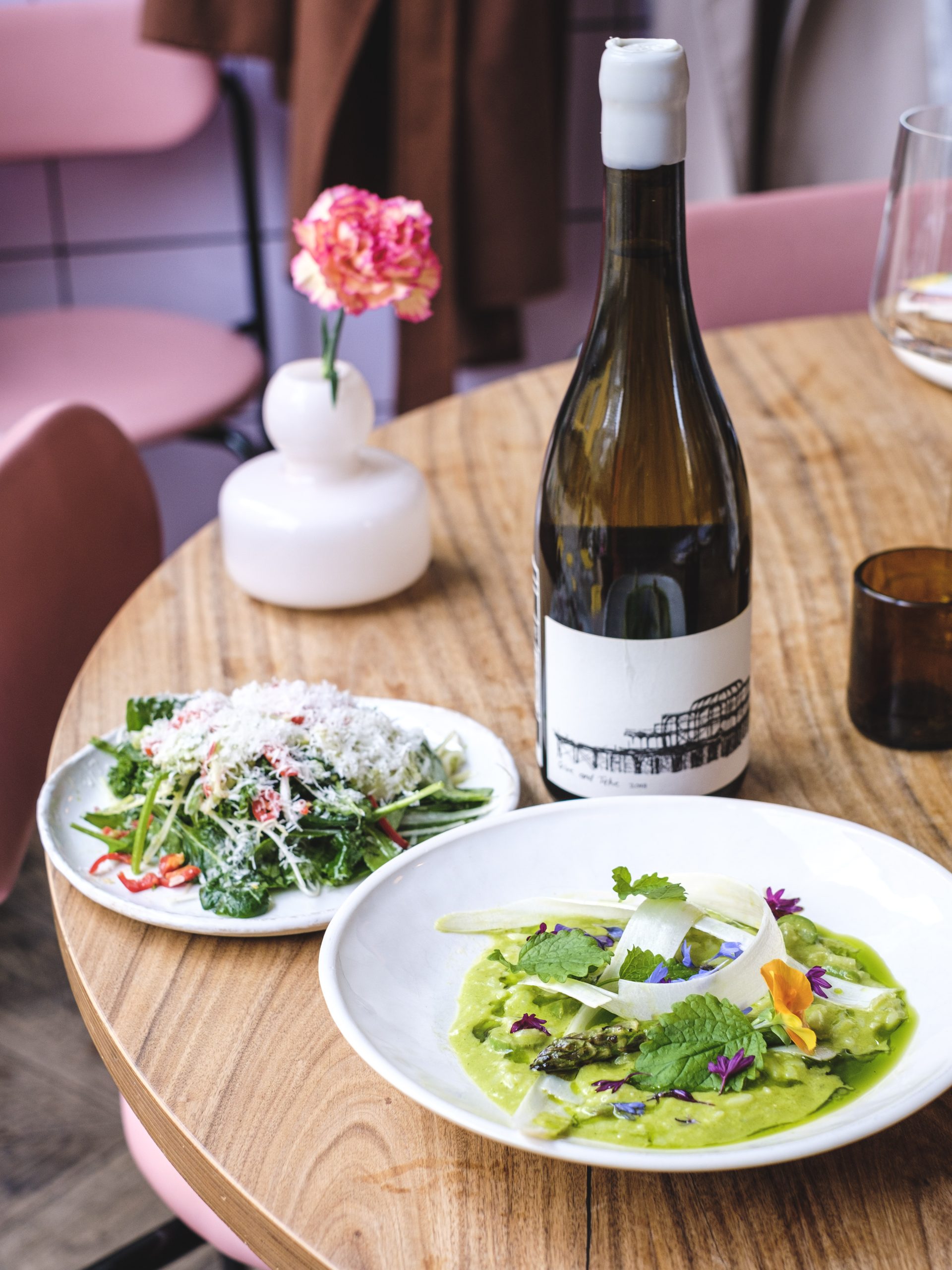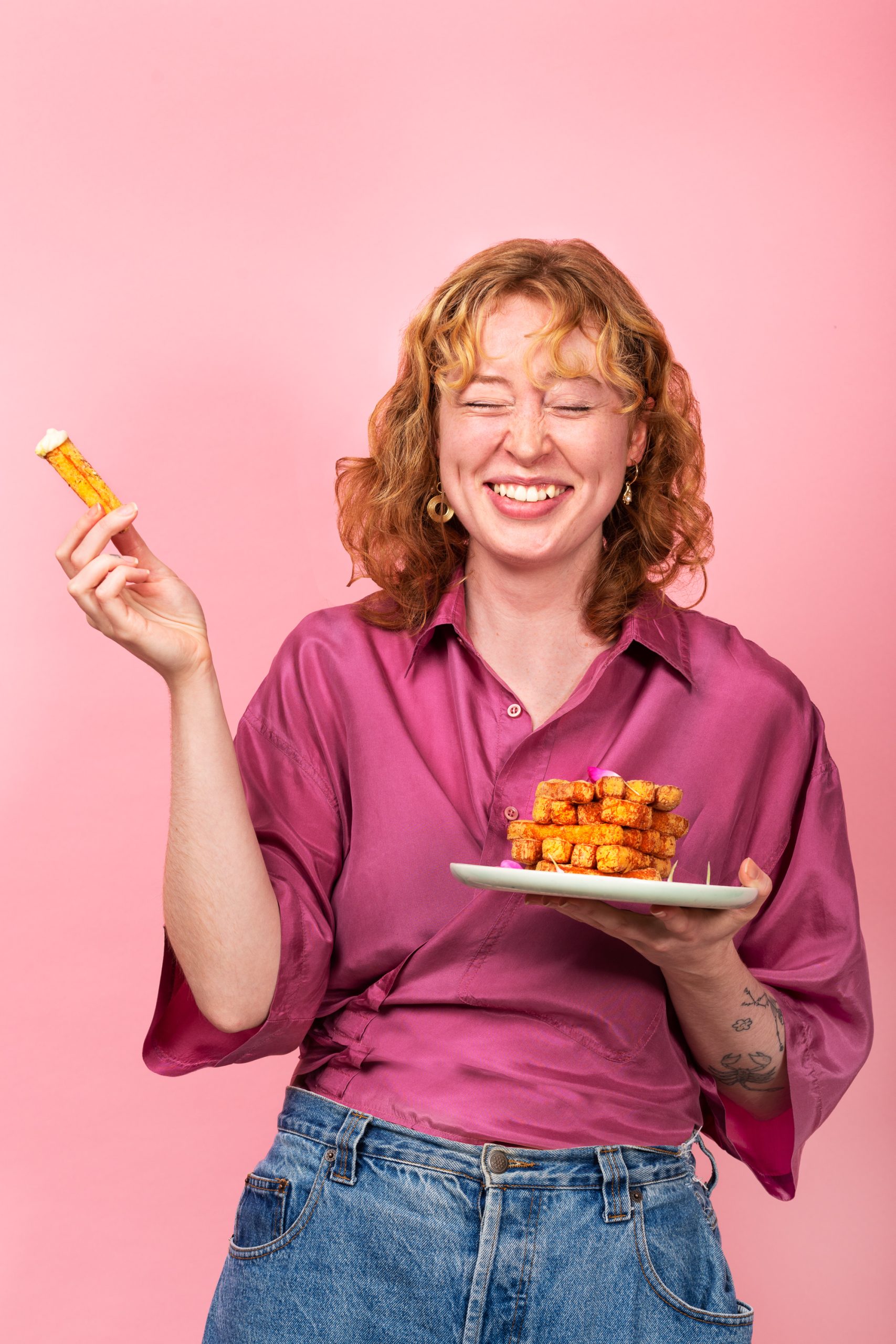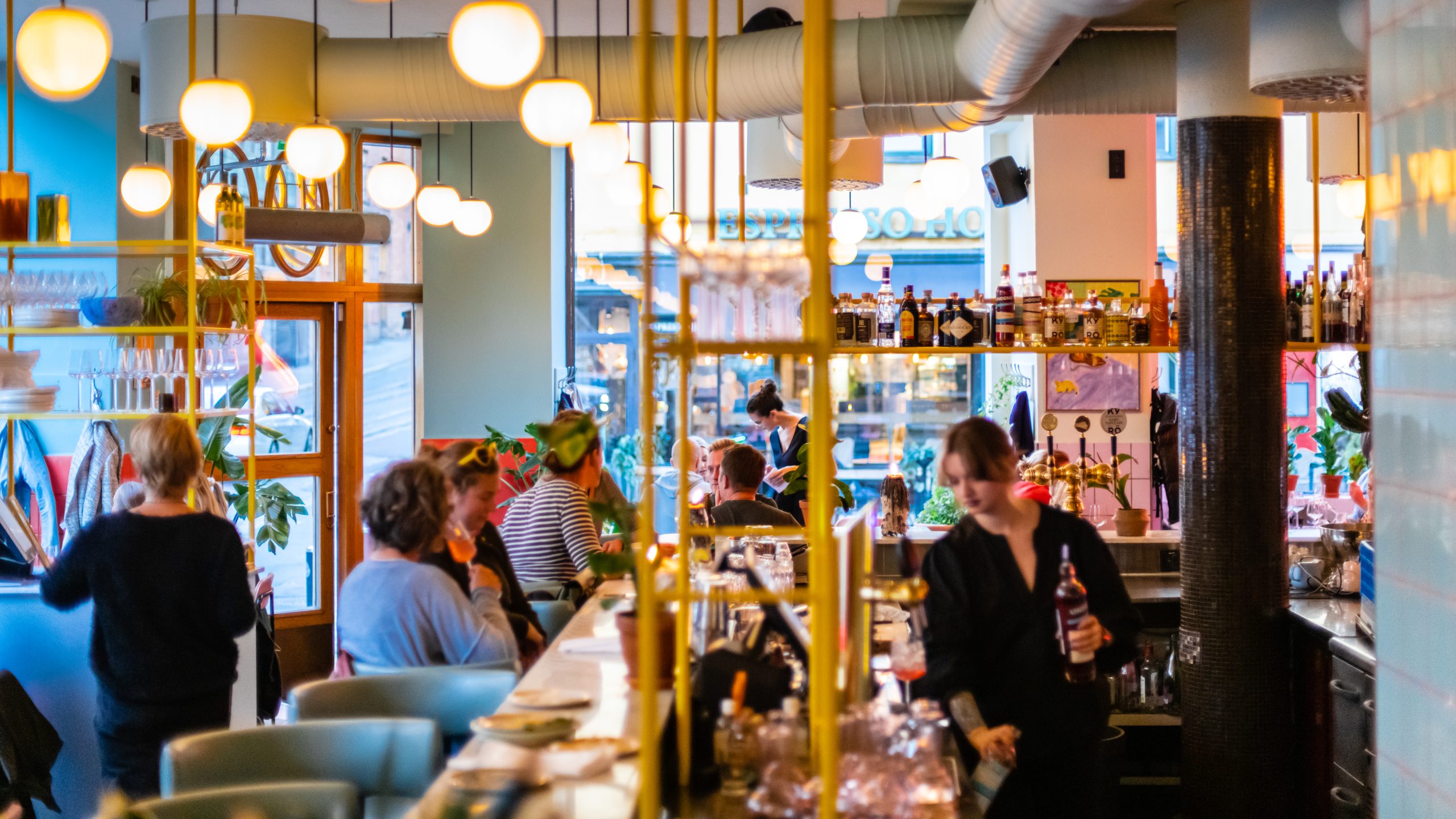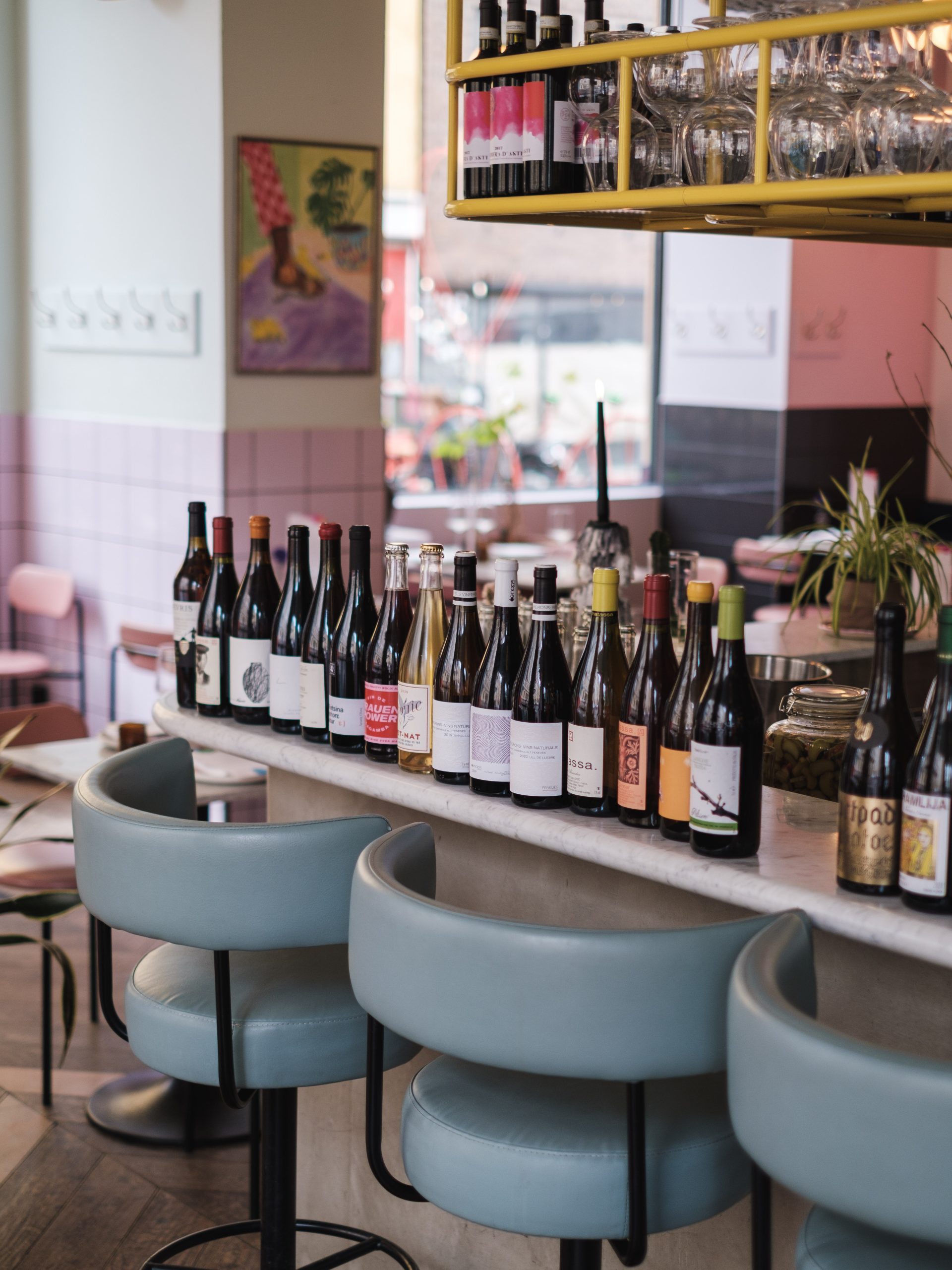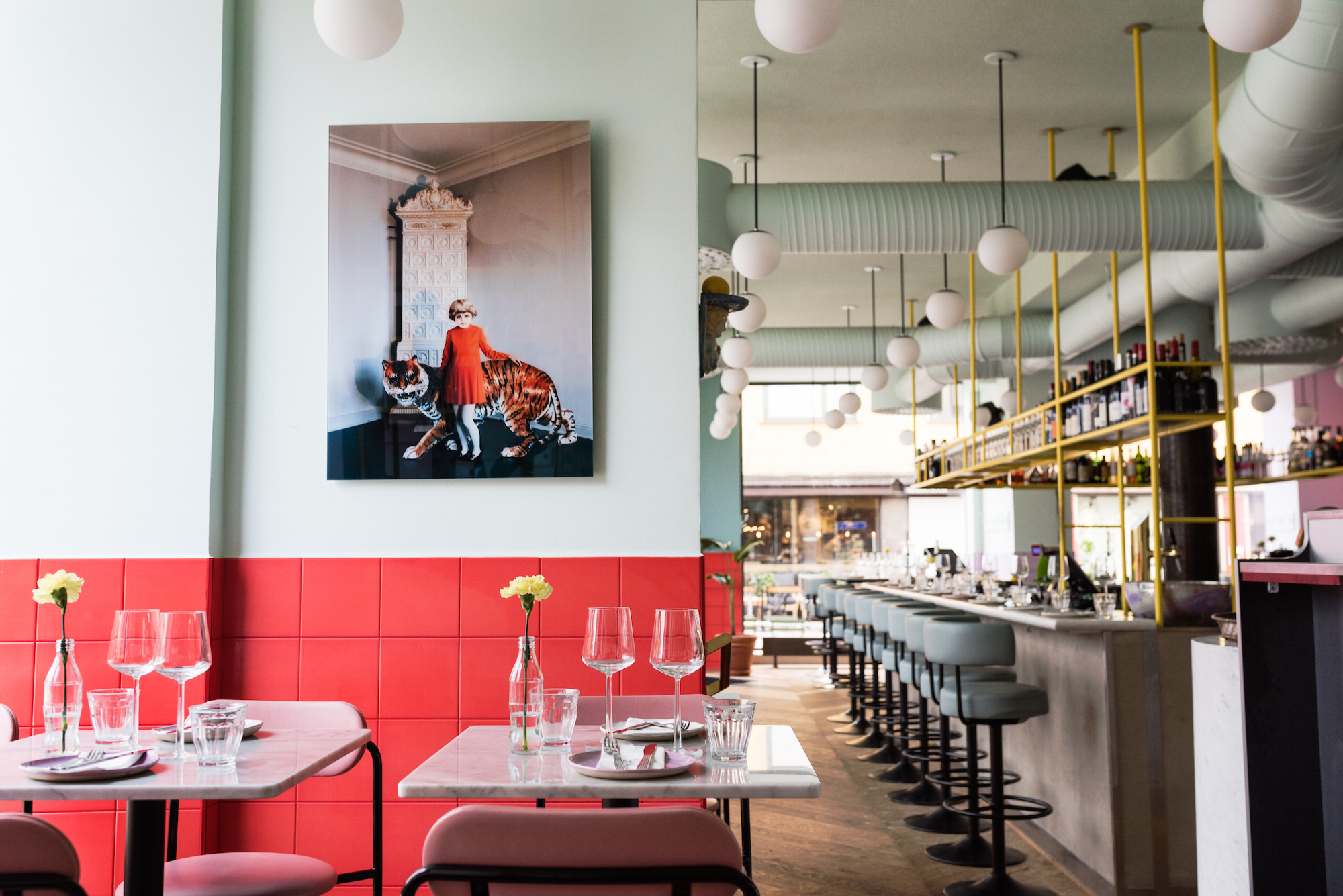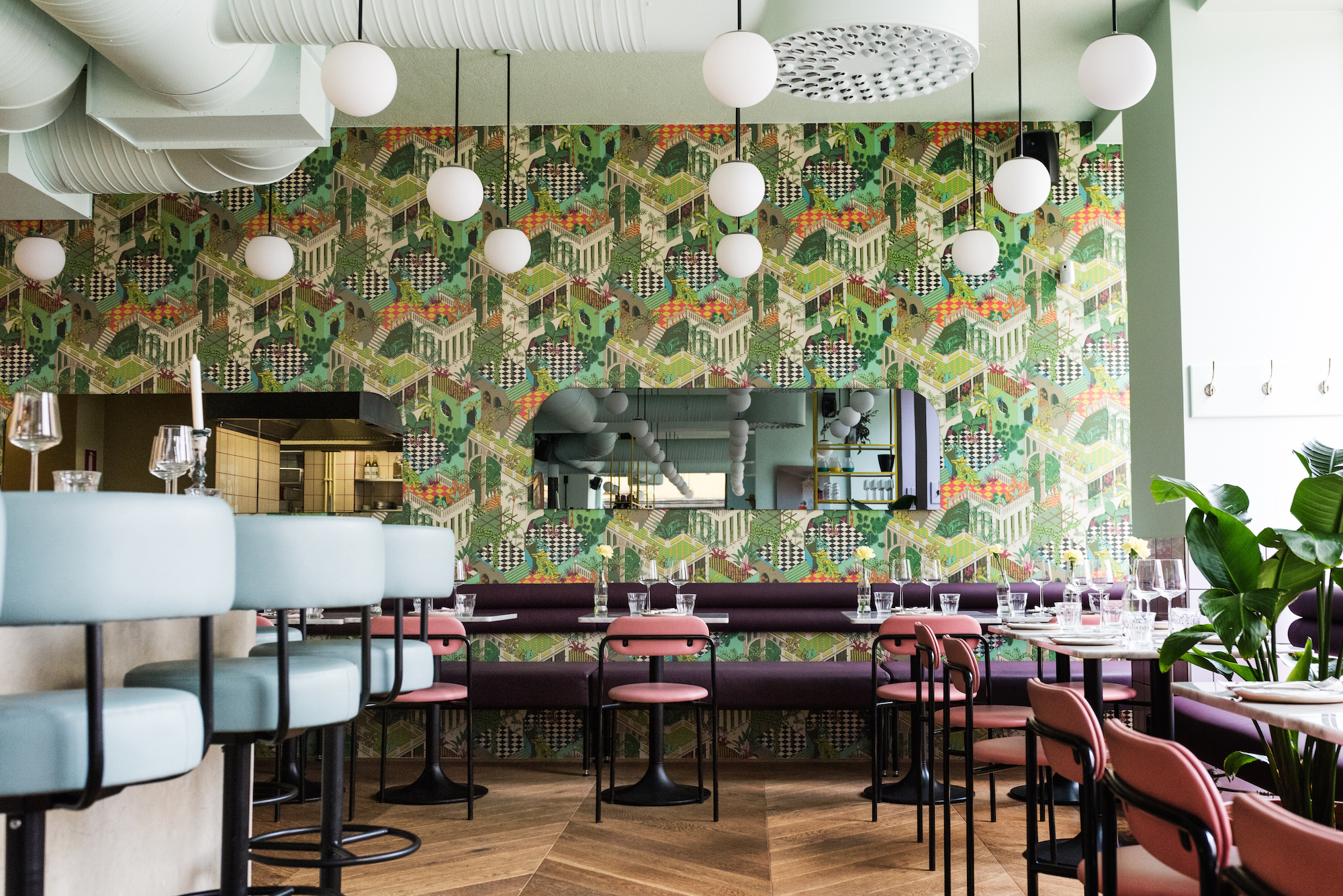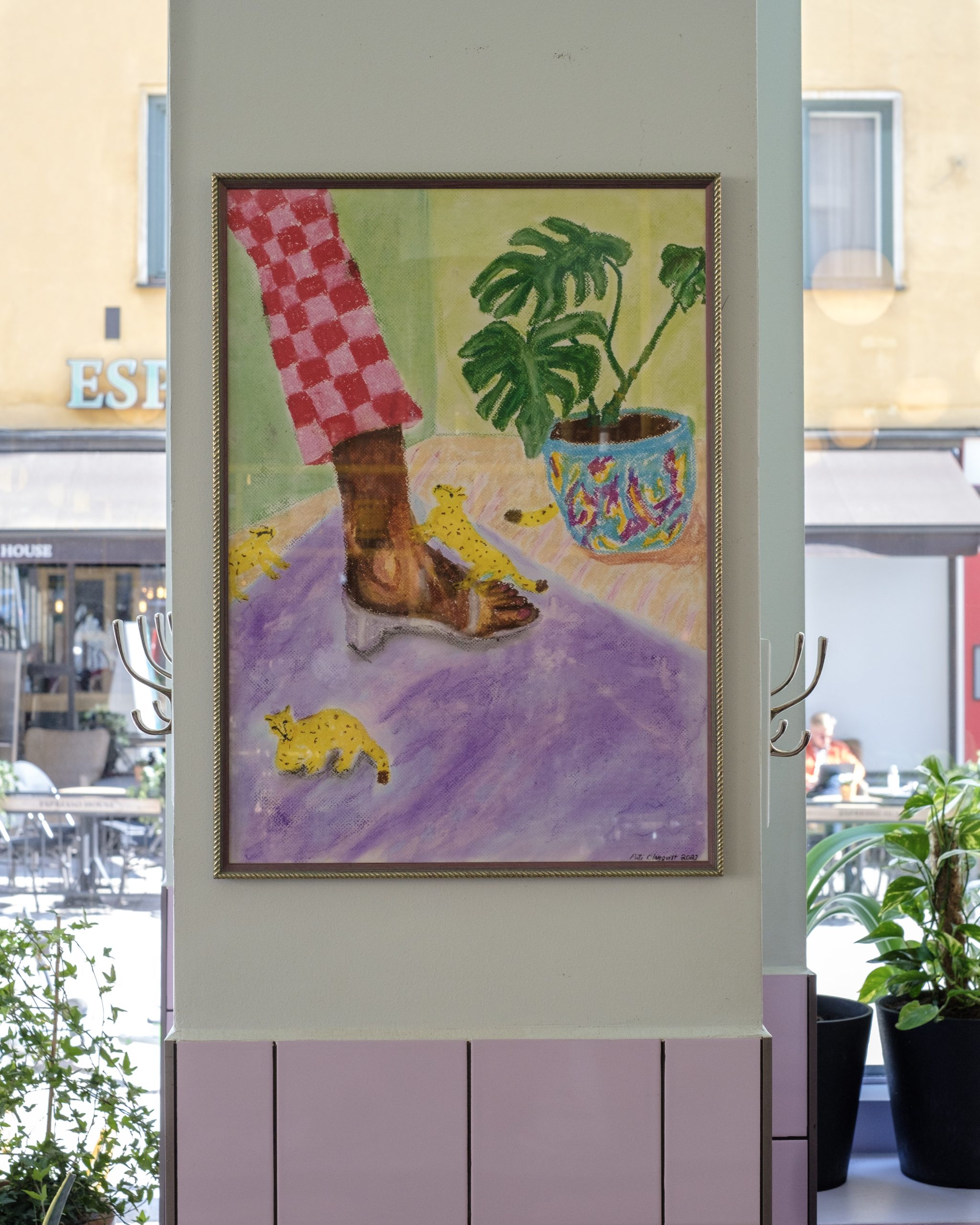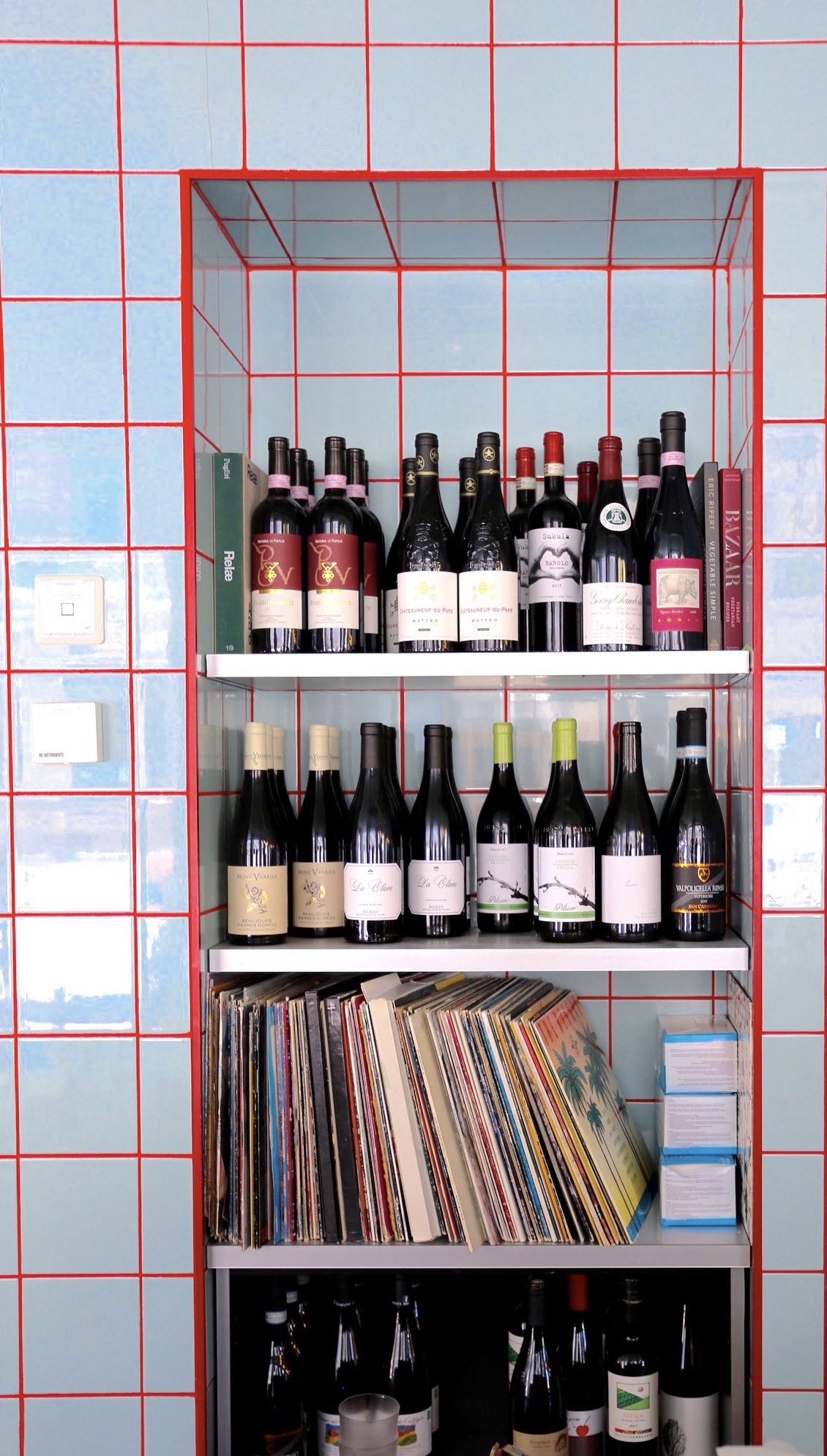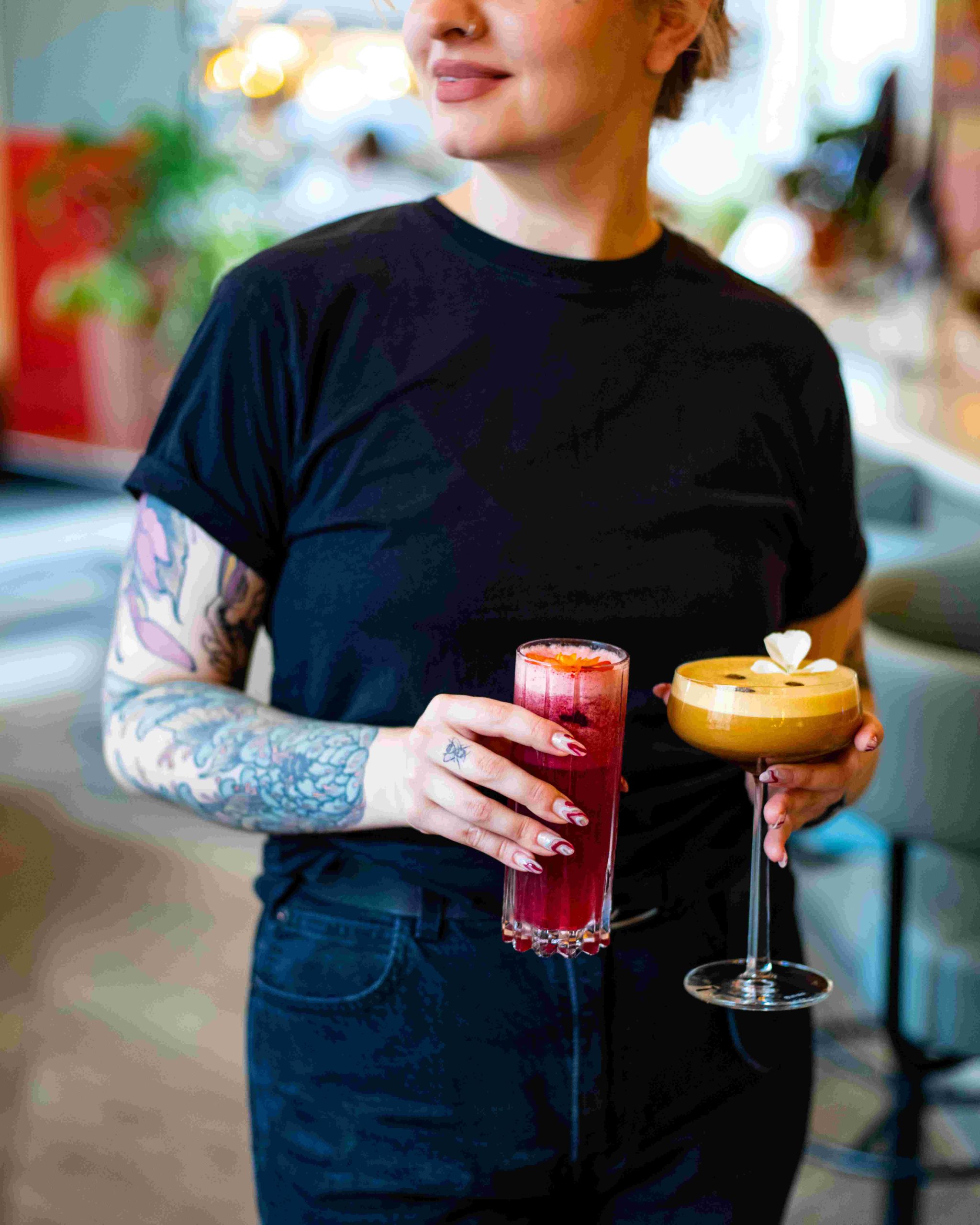 Yes Yes Yes is a restaurant with vibrant atmosphere and seasonally changing menu.
The kitchen makes all components from scratch, using the highest quality ingredients from local farms.
The food is not limited to any country or cuisine, instead the menu is alive and has the freedom to travel to any city or culture and create its own style.
Menus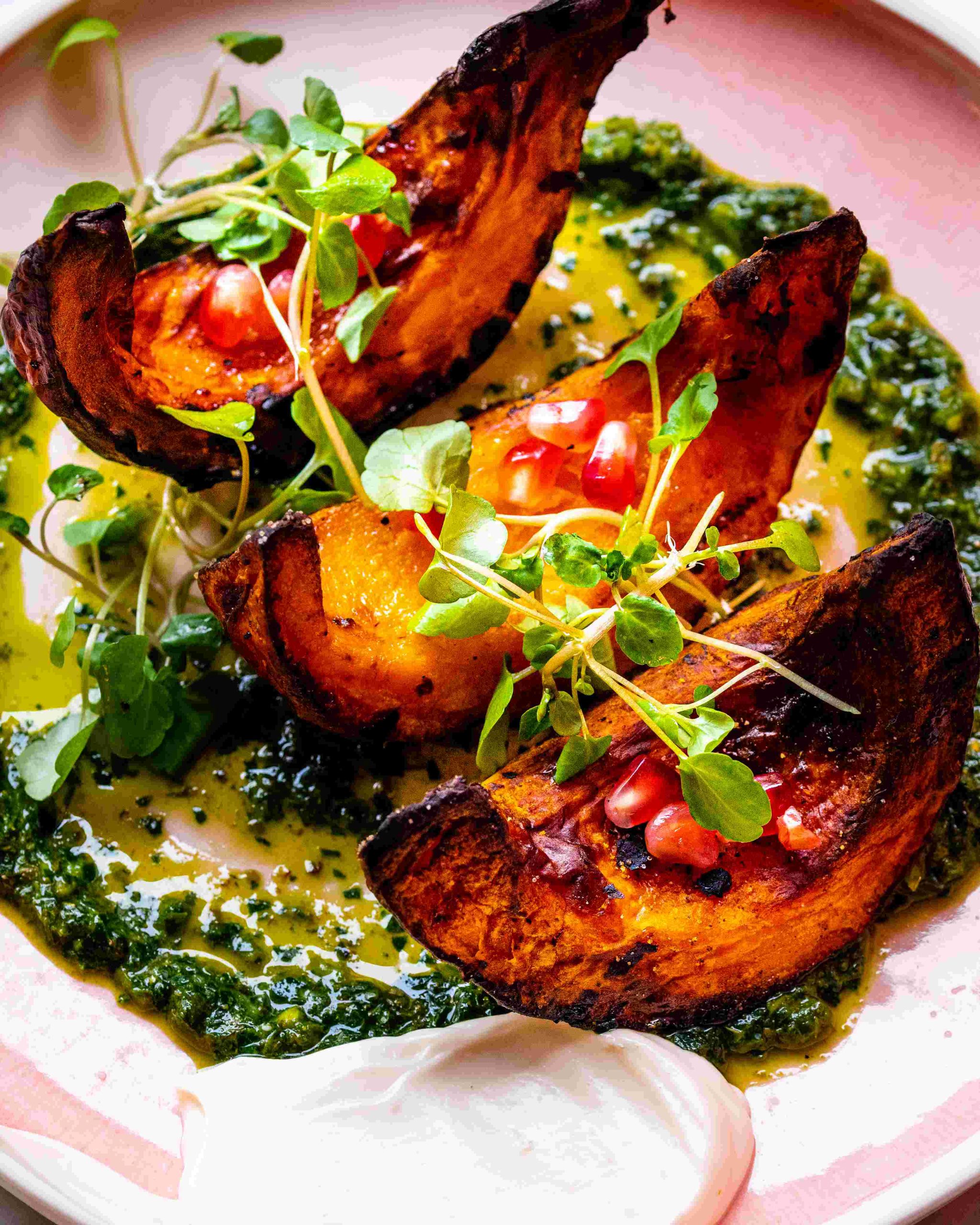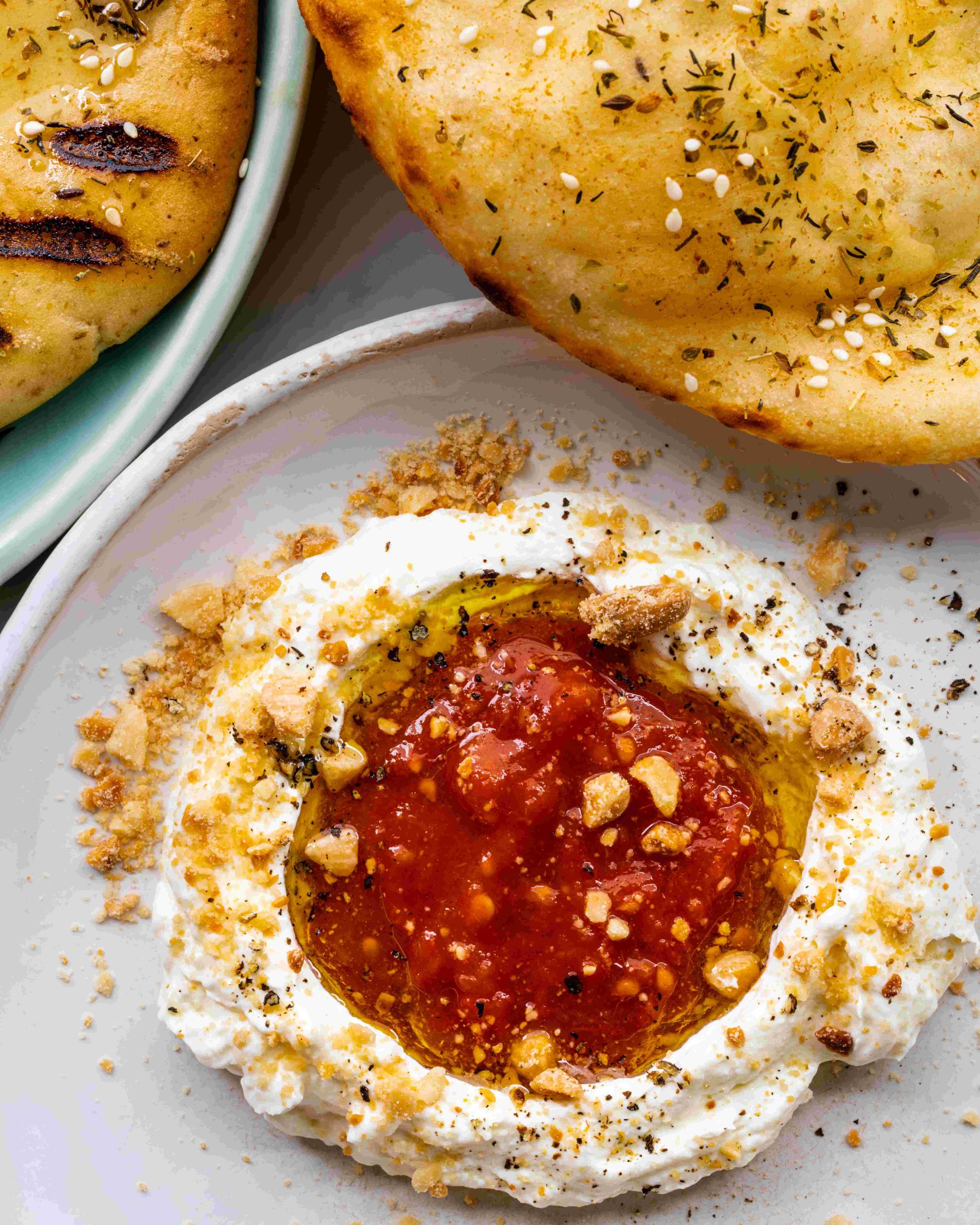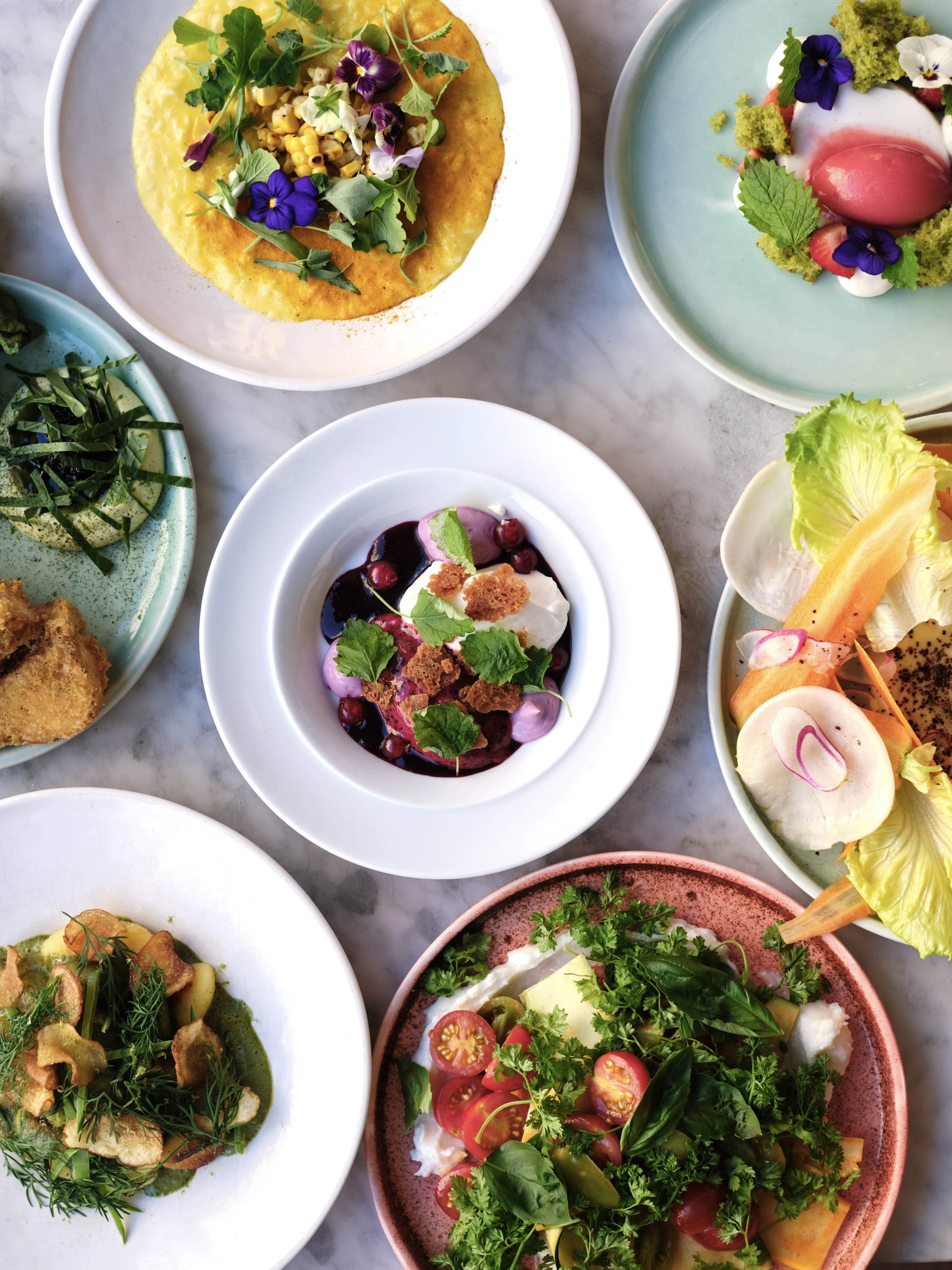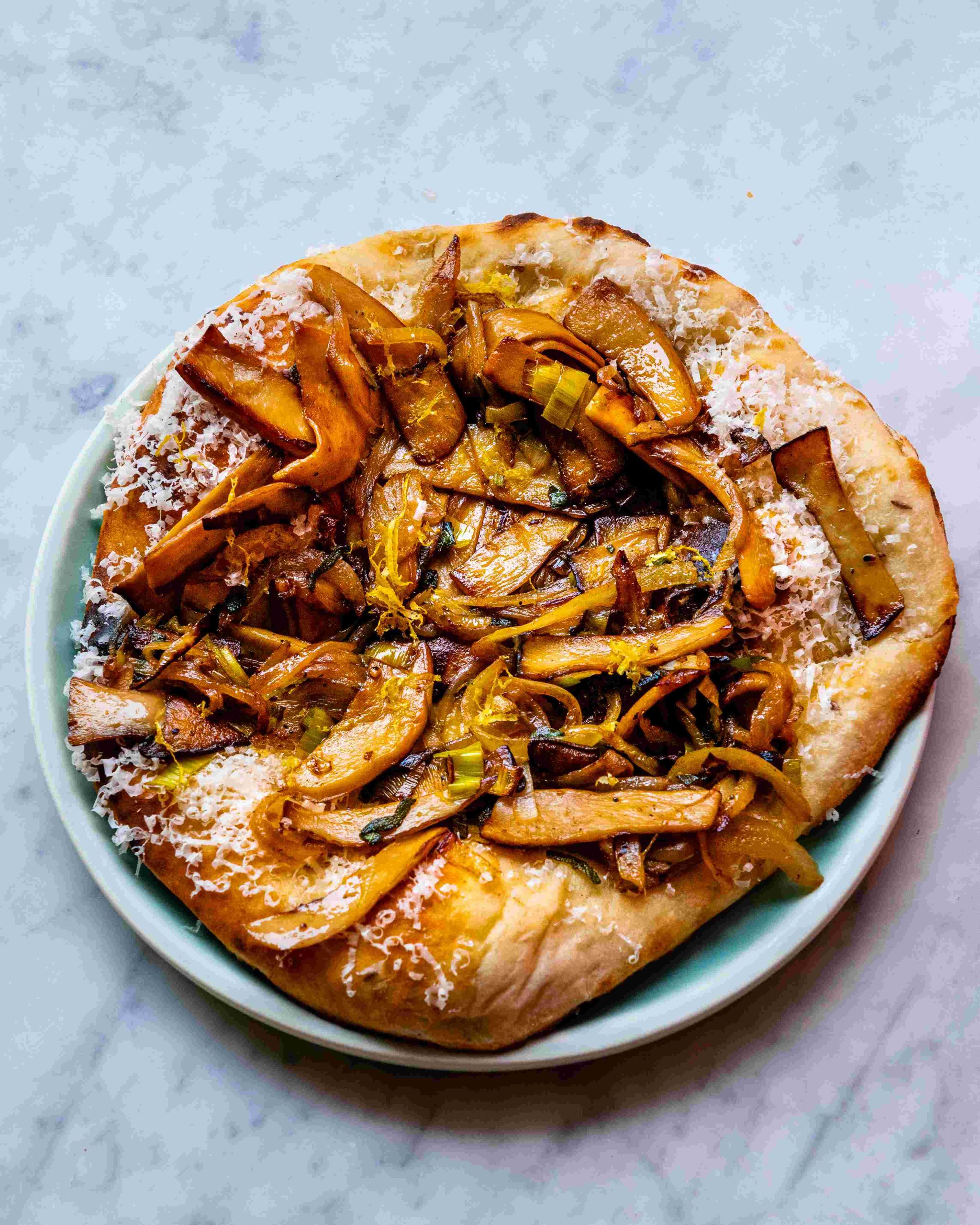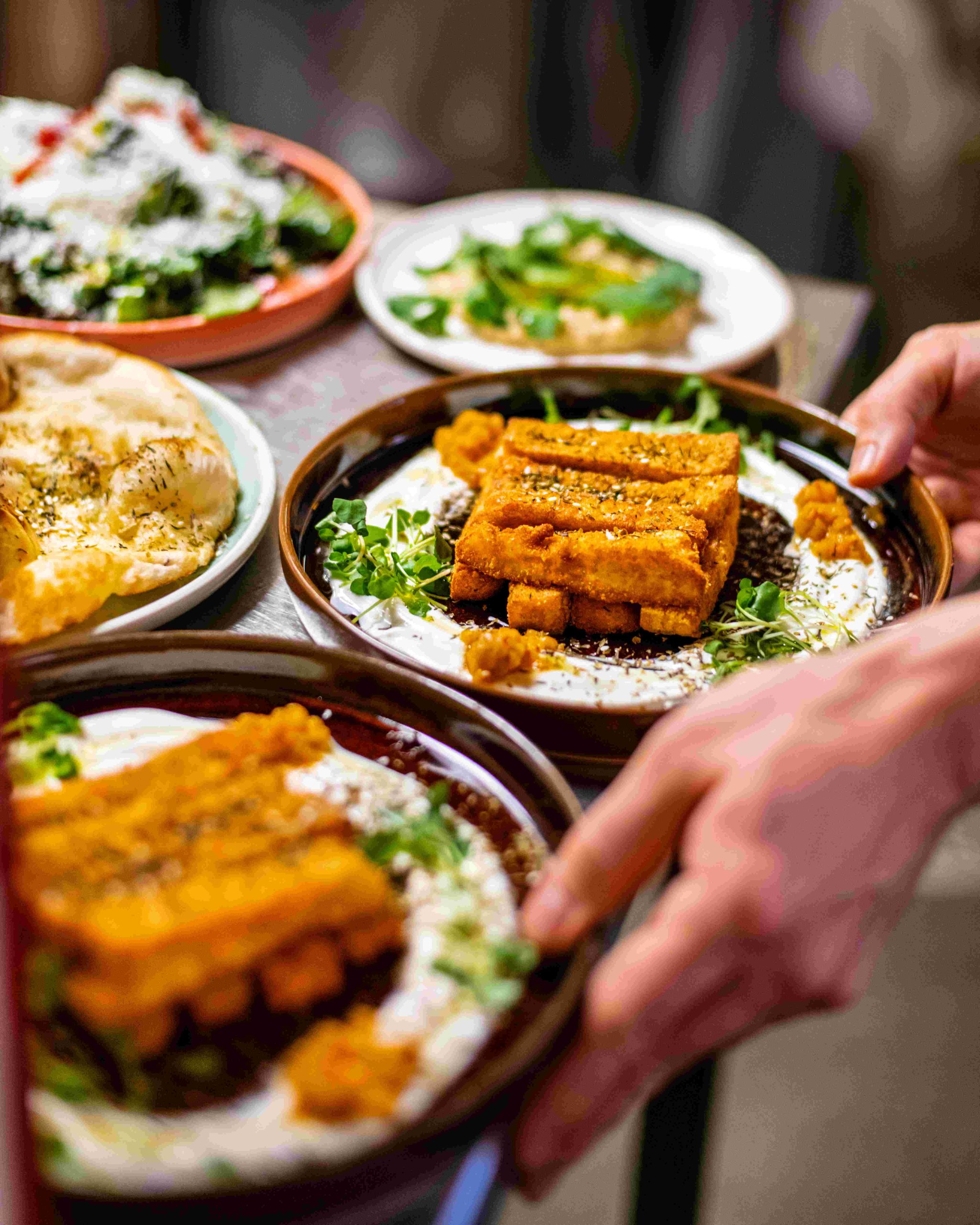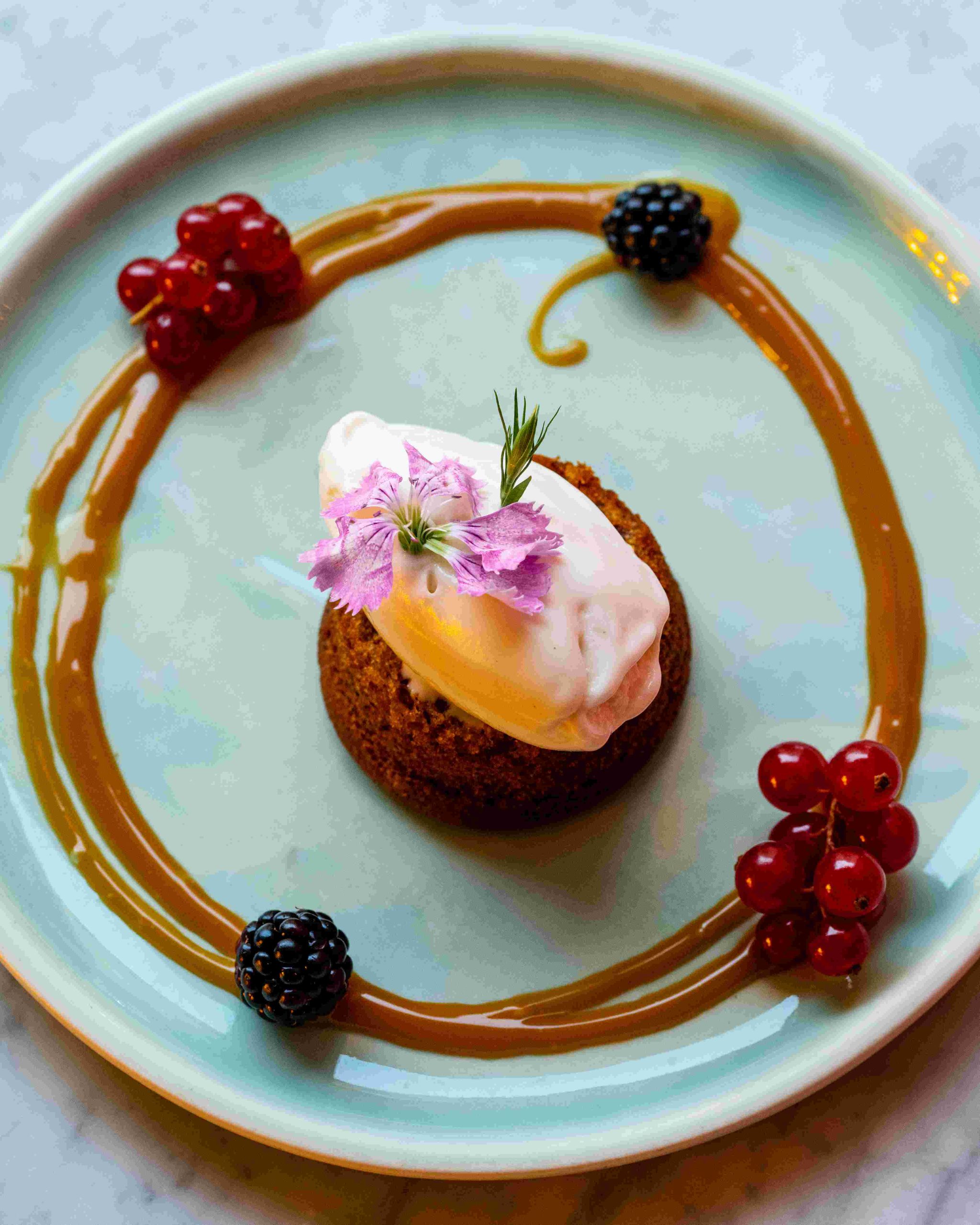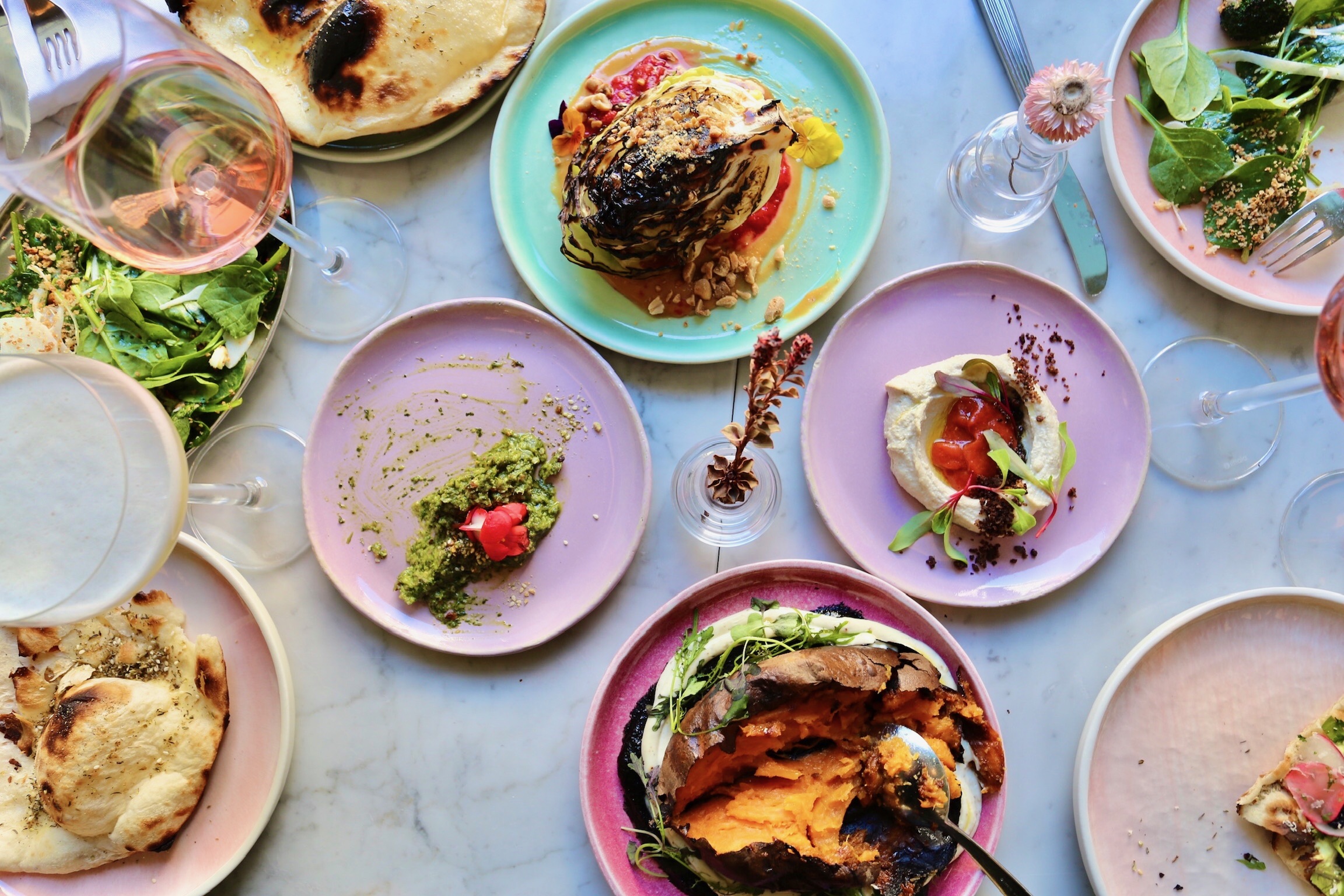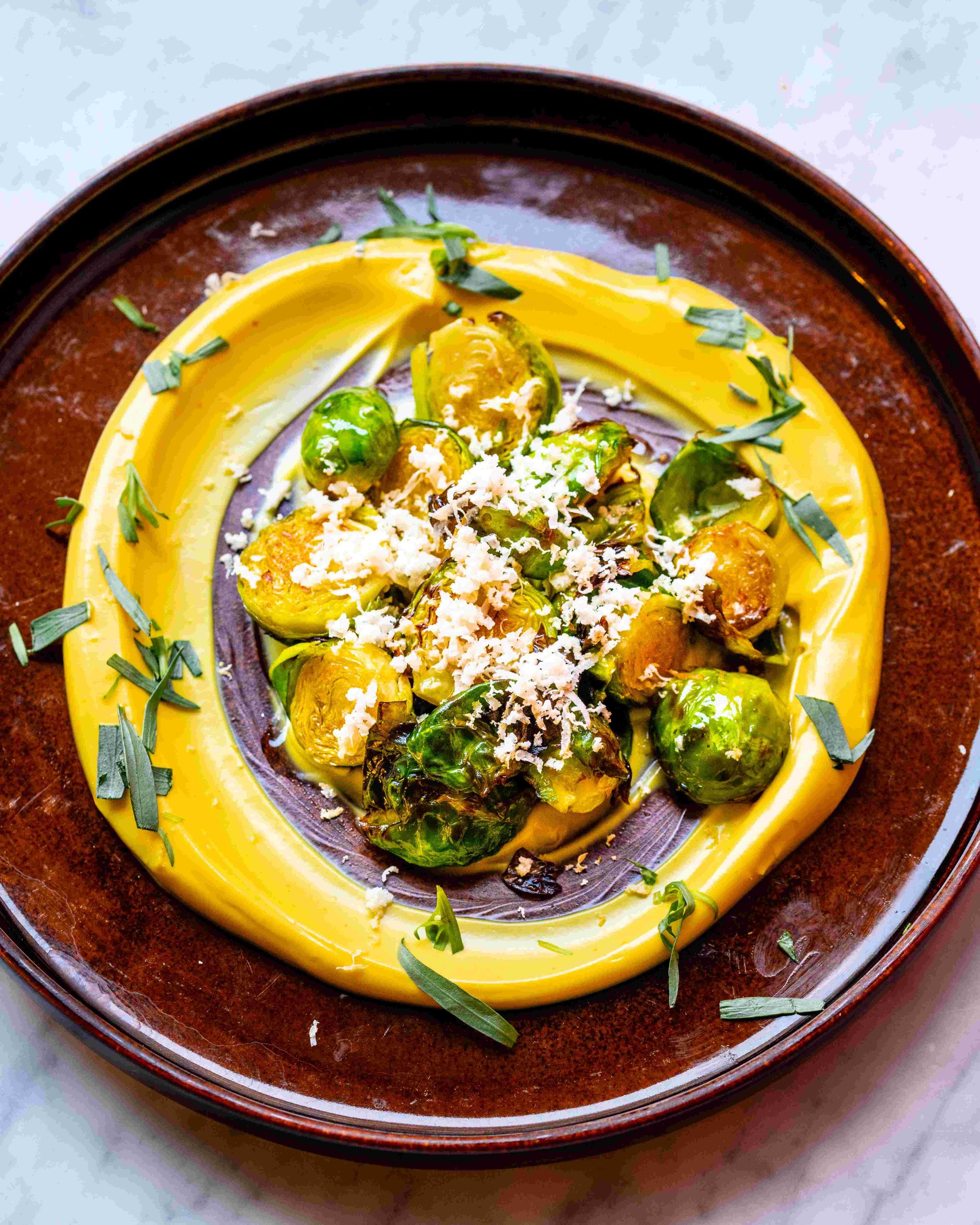 Our newsletter
Unveiled restaurant recipes, performative dining, and wine adventures in Helsinki.
Catering
YesYesYes catering menu is based on a la carte favorites and can be tailor-made and adjusted to your wishes.
Nothing is a problem and practically everything can be organized!
Corporate events, weddings, birthday celebration…
Please, mention an occasion, date, time, place, number of guests and your budget expectations and we will get back to you asap.
Send request to hello@hawaiirestaurants.fi.
Opening hours
Monday – Friday: 16-23
Saturday: 12-23
Sunday: 13-21
Special days:
Wed 6.12 Independence Day – open normally
Sun-Mon 24.12-25.12 Christmas – closed
Sat 30.12 New Year – open normally
Sun 31.12 New Year's Eve – open 16-late
For reservation for more than 8 guests, catering and private events send request to hello@hawaiirestaurants.fi